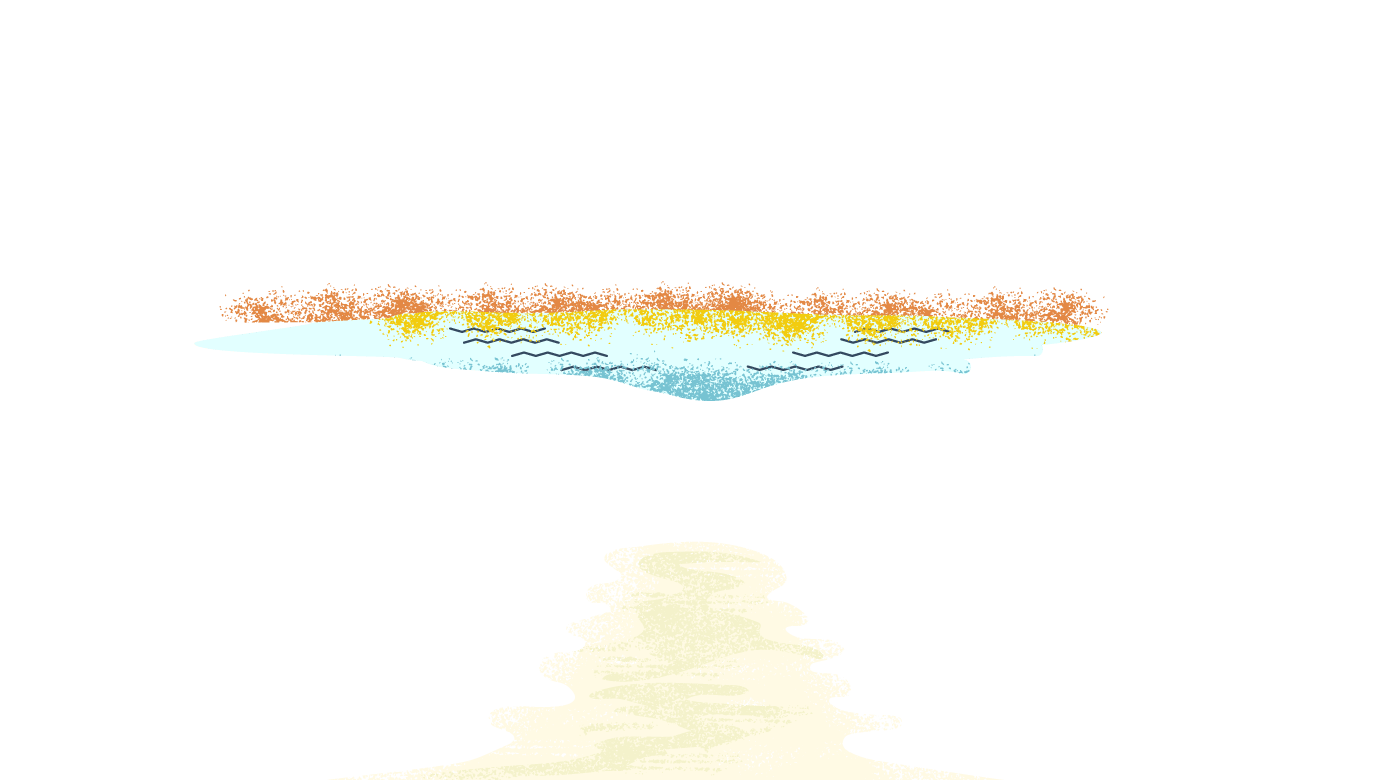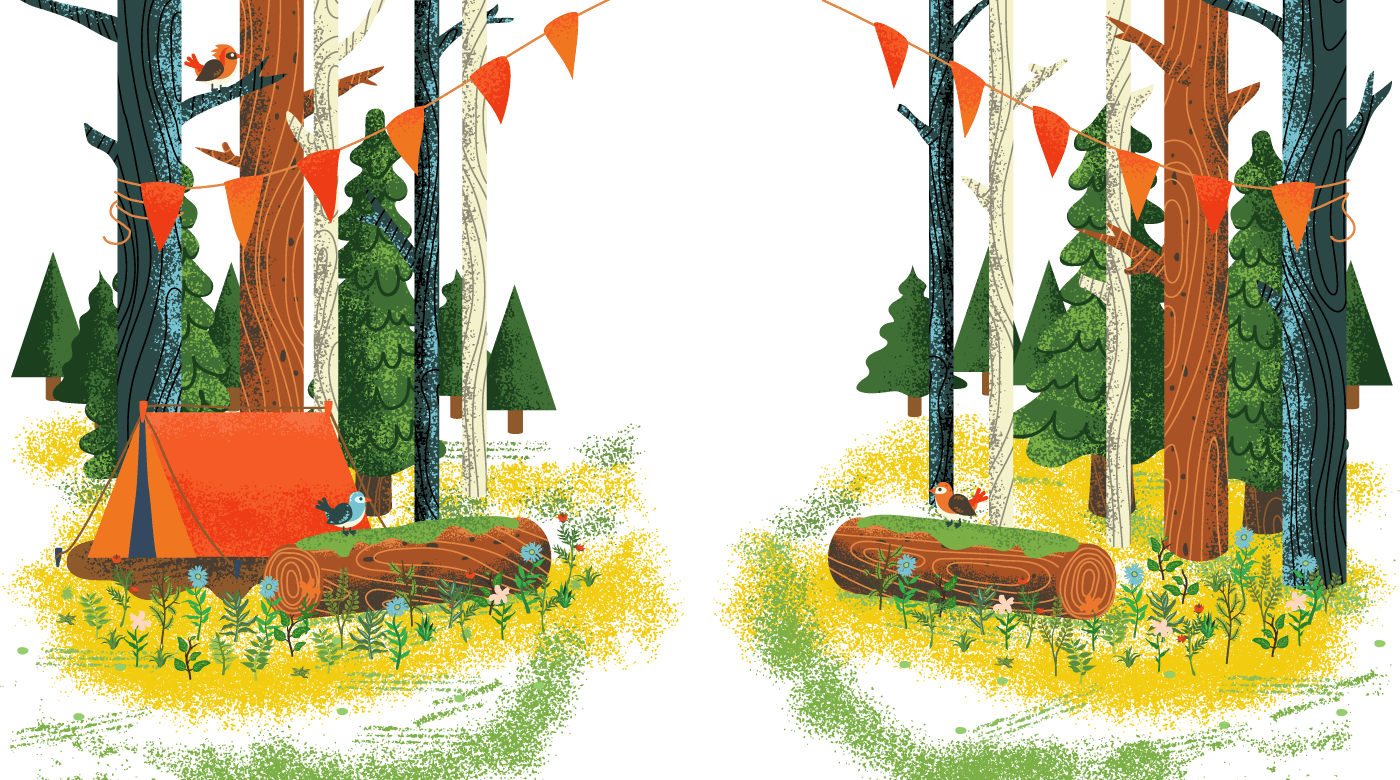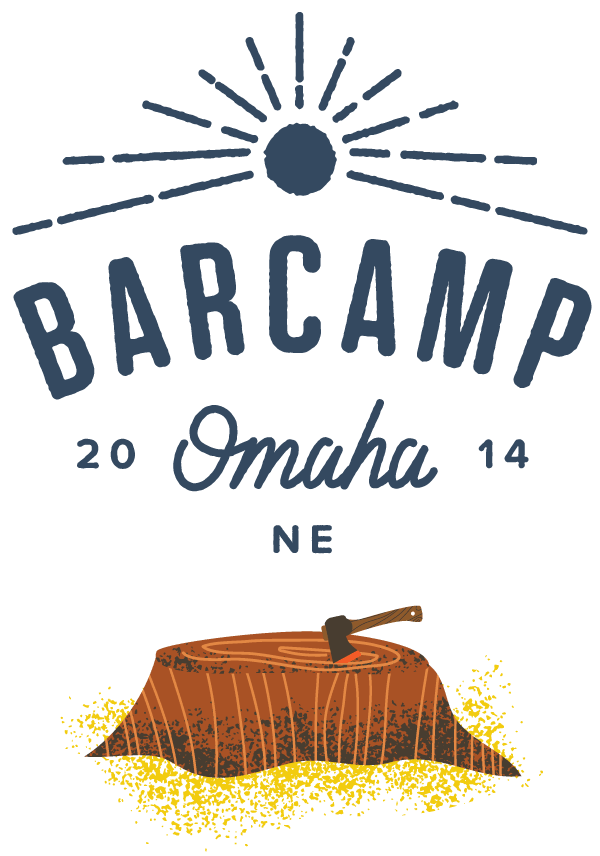 Register Today
$15
At BarCamp, you don't have to be an expert to give a talk

You just have to be passionate. At BarCamp, you won't find a predetermined speaker list or a line of suits passing out business cards. What you will find is some shaggy dude in a t-shirt talking about moonshine, a web developer talking about the best practices in SEO, or a world traveler sharing their experiences. BarCamp is a chance to network, learn something new, and communicate what you're most passionate about. Come one, come all.
Talks are organized into one of four speaking categories.
Some possible talks may include:
Entrepreneur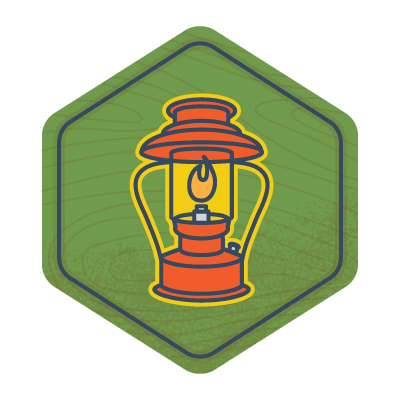 Marketing Your iOS App
Bird Watching for fun and profit
Competitive Intelligence on a Shoestring
How to get Venture Capital
Fostering a Co-working Environment
Creative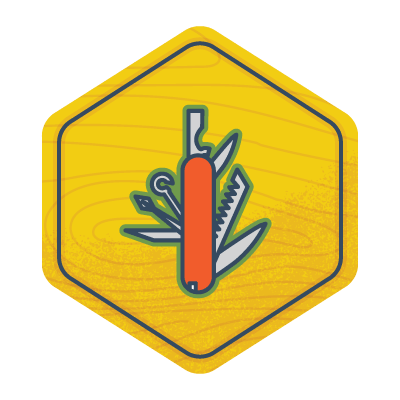 Creative Problem Solving
How to Make the Perfect Paper Snowflake
Design for Mobile Devices
Plumbing Metaphors can Improve Your Interfaces
Photography Lighting Basics
Technology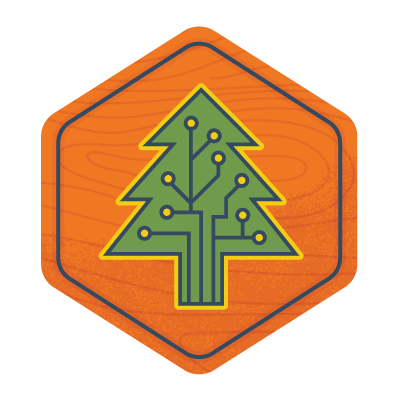 CSS3 and the Future of Design
How to Wrangle WordPress
HTML5 and the Modern Browser
iPhone, Me, and My Drone
Hardware is the New Geocities
Kitchen Sink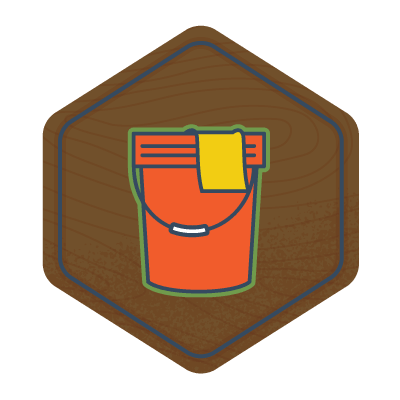 Squirrel Trapping and More
How to Chop Wood like a Pro
Teenage Globetrotting
Making the Best Cup of Coffee
Down a Rabbit Hole of Cool Science

Friday, September 5, 2014
House of Loom, 1012 S. 10th St • Omaha, NE 68108
Open Party Starts
Show up, relax, mingle with other BarCampers and have a drink on our opening party sponsor!
Keep Gettin' Turn't Up
Continue showing up, relaxing, mingling with other BarCampers and having more drinks on our opening party sponsor!
Go Home!
Drive safely, take a cab or call in a Lyft. Just show up tomorrow in one piece. :)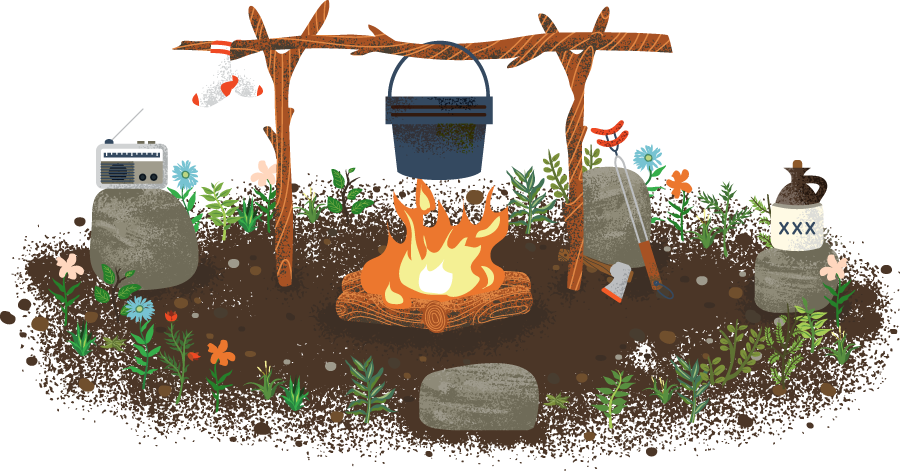 Saturday, September 6, 2014
Kaneko, 1111 Jones St • Omaha, NE 68102
Breakfast / Sign Up For Talks
Grab some breakfast and coffee, sign up for a talk, and start the day getting to know your fellow BarCampers.
Morning Talks Begin
We'll start out the first round of talks promptly at 9am, so make sure you're all settled in and ready to learn!
Lunch / Networking
Hang out with your new BarCamp friends and enjoy a delicious lunch provided by a local restaurant.
Afternoon Talks Begin
At 1pm, we'll reconvene for our afternoon session of talks!
Closing
Say your goodbyes, collect addresses for your new pen pals, and start looking forward to next year.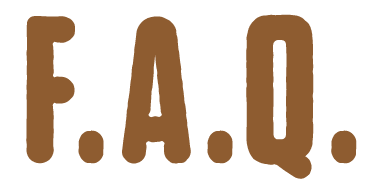 What am I paying $15 for?
Opening Party / Drink Ticket
Breakfast
Soda & Snacks
Lunch
BarCamp T-shirt
Good Times / New Friends (which is sorta priceless…)
Do I have to give a talk?
Absolutely not! Many people come to BarCamp just to meet new people and listen to other folks give cool presentations, and that's great! We encourage people to participate however they are most comfortable. That's the beauty of the "un-conference." You can pretty much do whatever you want.
What should I bring?
There's no need to bring anything special to BarCamp Omaha, but if you are looking for things to stuff into your fanny pack, here are our suggestions:
Your notebook and a pen for taking notes and collecting autographs.
Something to share with all of your new friends...a business card perhaps?
A clean pair of underpants (just in case!)
A friend...if your friend fits in your fanny pack.
How long are the talks?
Each time slot is 30 minutes. Speakers are allowed to use that time however they wish. You could even share one 30-minute time slot with multiple people or set up a panel discussion. It's probably a good idea to allow time for comments and questions because BarCamp audiences tend to be very participatory!
Can I give a sales presentation?
No. To be respectful of our BarCamp attendees, sales presentations or all-out sales pitches are not allowed. Don't even try it, folks.